Save Seko: Aksi Solidaritas Peduli Seko

Seko is getting the attention. Support for the community in Seko who refused the development of PLTA in its customary land continues to flow. Although until now the North Luwu regency government still insists that investment development will continue to operate.#SaveSekohttp://ifnotusthenwho.me/saveseko/

Posted by If Not Us Then Who on Thursday, July 13, 2017
Save Seko: Perjuangan Perempuan Adat Seko

When men have been in prison and are on the police wanted lists, more than 400 women in Seko are fighting to defend their customary land and refuse activity at one of PT Seko Power Prima's drilling survey points. They remain vigorously voiced their rejection of the construction of hydroelectric power plants despite intimidation and even violence from police officers. Out loud they shouted, "We Still Refuse, This Land is Not Negotiable."#SaveSekohttp://ifnotusthenwho.me/saveseko/

Posted by If Not Us Then Who on Monday, July 10, 2017
Save Seko: Wilayah Adat

Hamparan lahan persawahan bahkan hasil bumi yang melimpah di Sae adalah bagian dari masyarakat adat Ambalong. Tanah warisan leluhur yang telah memberikan sumber penghidupan secara turun temurun. Mereka sudah berusaha dan sudah membantu pemerintah agar tidak menerima raskin. Tapi saat ini pemerintah sendiri yang akan memiskinkan dan menyengsarakan masyarakat Seko dengan rencana masuknya investasi PLTA yang akan menghilangkan lumbung-lumbung pangan mereka.#SaveSekoinaturefilms.org

Posted by If Not Us Then Who on Wednesday, June 21, 2017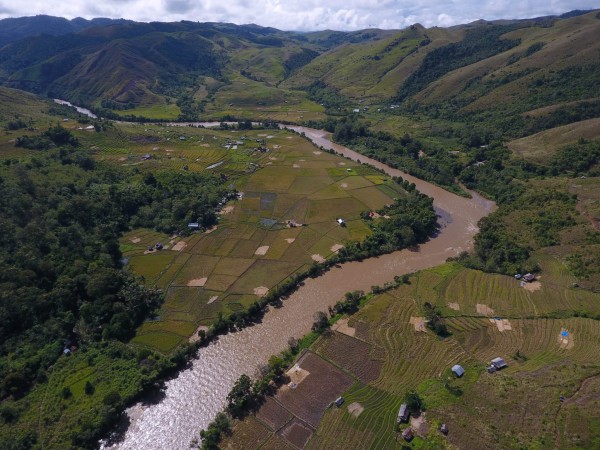 #SaveSeko: An Introduction
Putting the campaign in context:
During the DI/TII rebellion (one intending to turn the republic into an Islamic state), a war between the Kahar Muzakar's troops and the Indonesian Army broke out in Sae – the Ambalong customary territory. All the rice paddies were abandoned as the community fled the area. After the war ended and DI/TII was disbanded, they returned in late 1990s and opened up the land again as they ran out of rice.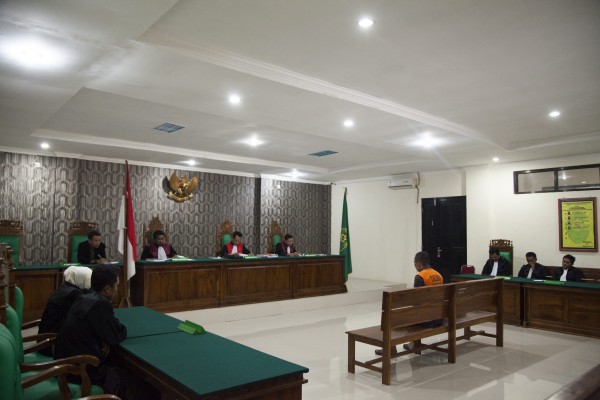 #SaveSeko Chapter One: The Never Give Up Seko
Our trip to Seko this time was to document how the community of Central Seko has been struggling in the last three years to defend their customary territories against a hydroelectric power plant project. The government's response to the protest was quite bitter; 14 community members have been arrested.