Whether you live in a tropical forest or a global north city, we all belong to the same planet, the same future. We belong to the same global village. In the global village to which we all belong, climate change and environmental injustice are inextricably linked to the struggles of communities and peoples underrepresented in the political process and oppressed by systemic racism, poverty, and inequality. All around the world local communities are responding to climate change with powerful resilience, innovative action, and a spirit that can profoundly impact our world.
While these communities, especially Indigenous communities, have shown us what's possible, popular media and propaganda has often sold us the idea that humans are terrible for the health of the planet–A world where humans are good for nature exists, Indigenous Peoples have been beautiful examples of this. Today on Earth Day we invite you to support and learn directly from Indigenous Peoples and Local Communities. 
To avoid a climate catastrophe we need action now and the key to maintaining the health of our global village is protecting Indigenous Communities by supporting their work. Efforts to stop extractivism, restore landscapes, support local storytelling, and help communities receive land tenure are real and attainable solutions to address the current state of climate change.
Indigenous Female Creatives & Land Defenders to Support.
We have chosen three long term projects led by Indigenous Creatives and Women to Support.
When it comes to taking action, we can also take steps to enrich our minds, here are some toolkits to check out!
Authored by Emil Sirén Gualinga, member of the Kichwa people of Sarayaku.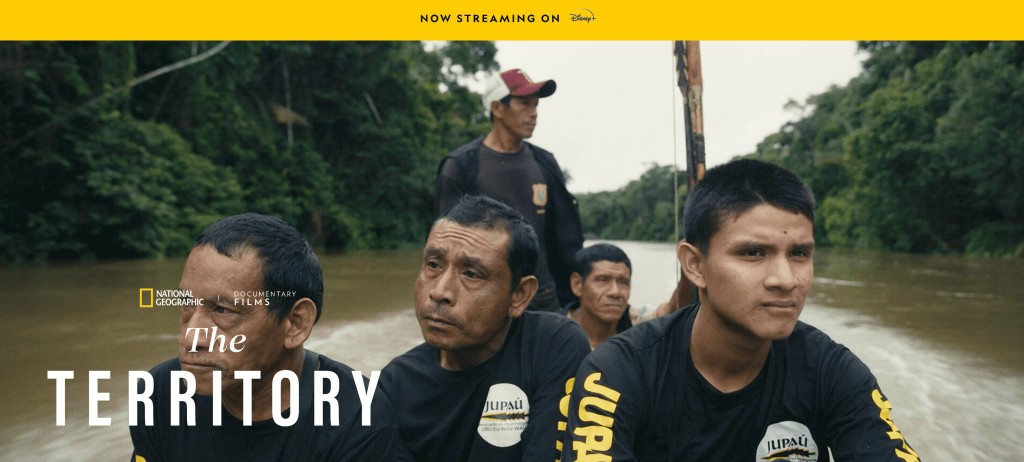 Earth Day and everyday it's crucial to remember the essential role that Indigenous peoples and their communities play in protecting our planet's climate. For centuries, Indigenous communities have lived in harmony with the environment, respecting and valuing the natural world as a source of life and sustenance.
Their stories tell of the delicate balance between humans and the earth, of the interdependence between all living things, and the need to live in harmony with nature.
With INUTW, we recognize the importance of taking care of Mother Earth by amplifying Indigenous storytelling. Indigenous creatives, storytellers and filmmakers are aiming to showcase the urgency of the climate crisis and inspire us to take action. Each of their stories remind us of our interconnectedness with the natural world and the importance of preserving it for future generations. We need to learn from their traditional knowledge, wisdom, and practices and support their efforts to protect their lands and resources.
Let's honor and support the contributions of Indigenous peoples and commit to working alongside them to protect our planet's climate for generations to come. Their stories remind us that the earth is not just a resource to be exploited but a living, breathing entity that sustains all life.
There is something special between us all

take of your shoes

do you feel it?

We are held by the same earth

-eli virkina