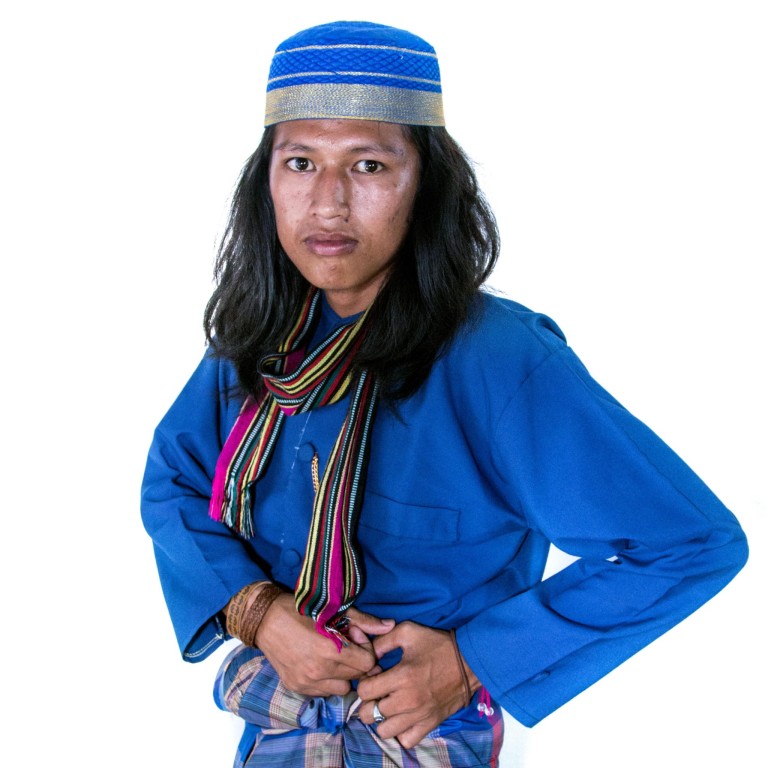 Burhanudin
Indonesia
Burhanudin is one of the indigenous youth from Sinjai, South Sulawesi, he has been trained in capacity building.
Burhanudin recently wrote several articles as the 5th Indigenous Peoples Congress took place in Medan, North Sumatra, March 2017.
As one of the members of Barisan Pemuda Adat Nusantara (BPAN), he wants to contribute in expressing his aspirations and fighting for solidarity through writing. He also aspires to share and implement the knowledge gained to indigenous youth in his region.
"I'm sure, what I get here is able to lift and add a little knowledge of friends in the community".