Les communautés Guna sont depuis longtemps reconnues pour la protection des forêts le long de leurs côtes ; malgré des menaces réelles venant de l'agriculture et de l'exploitation industrielle du bois, elles sont les protectrices avérées des forêts ancestrales.
Aujourd'hui elles sont confrontées à l'incertitude liée à la mer qui entoure leur île. L'intrusion croissante des bateaux de luxe menace la viabilité à long terme de leurs récifs. Sans le soutien du gouvernement panaméen et l'existence de droits clairs, les Guna mènent un combat de plus en plus dur pour protéger la biodiversité marine dans leurs eaux.
Prix et récompenses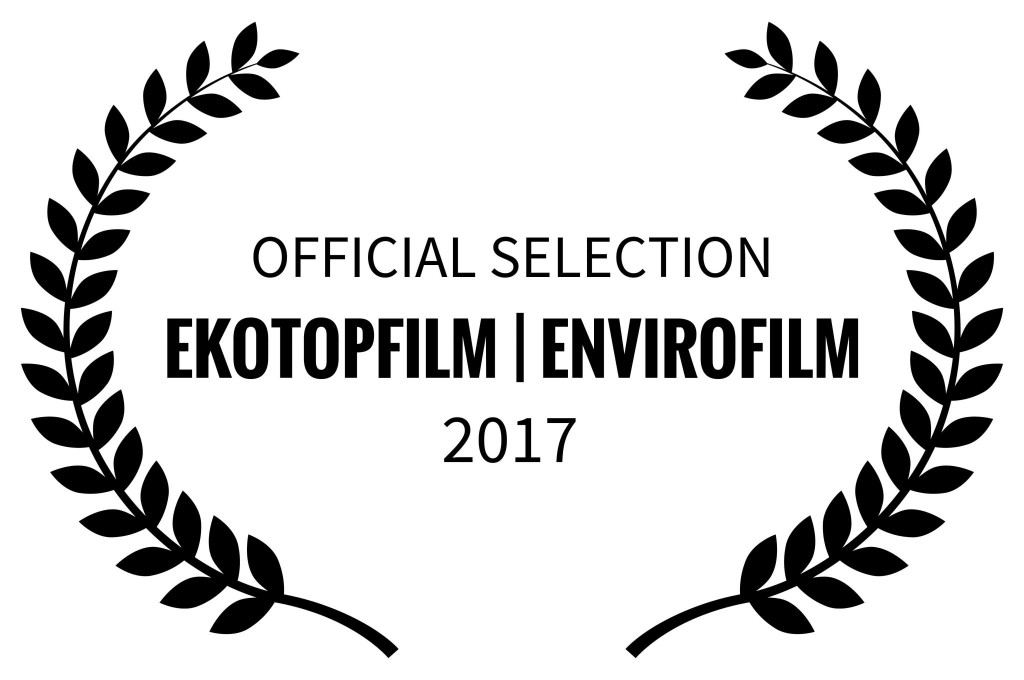 This film was released during the UN Convention on Biodiversity in Cancun, Mexico. It has since been shortlisted in the 44th EkotopFilm Festival and will be screened in Slovakia in May 2017.