This is the second part of four blog series about "Stockholm+50 Experience Diary", written by Elizabeth Swanson Andi. She is an indigenous impact storyteller, photographer, and part of the INUTW team. Learn more about her experience during the event Stockholm+50, held on the 2nd and 3rd of June, 2022.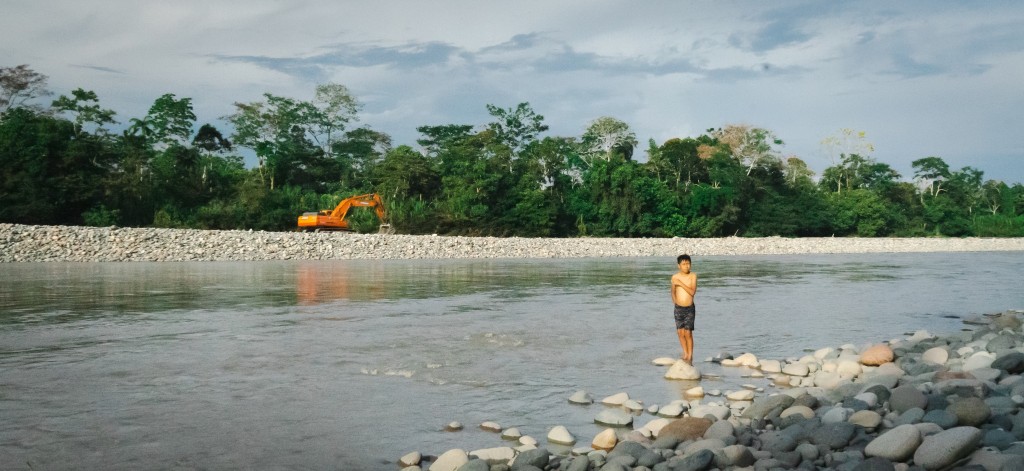 While documenting the "Leadership Dialogue 1: Reflecting on the urgent need for actions to achieve a healthy planet and prosperity of all", I heard dozens of world leaders read their carefully crafted statements, many addressing the environment, but none capturing the urgency of the climate crisis. When panelist Vanessa Nakate, a powerful young climate activist from Uganda was asked to reflect on what we all had heard she said: "50 years…we have wasted precious time, let's not waste anymore. We cannot eat coal. We cannot drink oil. We cannot breathe gas." I could feel the urgency and frustration in her voice, it was the same I had been feeling in mine. Another voice I was inspired by was a young Colombian woman, representative of Earthrise International, who courageously addressed the violence against land and human rights defenders, especially indigenous peoples:
"Around the world, human rights defenders are increasingly targeted with violence, harassment and criminalization…This is happening from the US, to Peru, to Myanmar…and it's especially true for indigenous defenders. Most climate damaging projects are located in indigenous territories endangering the lives and livelihoods of already vulnerable populations. As the climate crisis worsens, so does the violence against those protecting our environment…We will not achieve a healthy planet unless there is real protection of environmental defenders and communities on the frontlines"
A week before I had travelled to Stockholm, I was having dinner with my friends and we wondered if we someday would be murdered. Just that week, one of my friends at the dinner who has actively fought to protect his home river from a hydroelectric company, had been followed home and almost attacked by two men. We sat in silence, then promised each other that we would continue to fight even if one of us passed.. and later that night accompanied him home. Would you be murdered for trying to protect your home? To learn more, you can read the most recent Global Witness Report. 227 enviromental defenders were murdered for the year of 2020.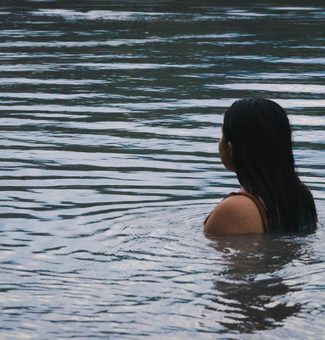 Starting day two, I entered the venue with curiosity of what the day would bring and immediately came up to a Fridays for Future manifestation. I read a big orange sign that read "Save the Okavango. No to oil and gas. Yes to preserving our biodiversity". Youth and elders from various parts of the world gave powerful statements in solidarity with each other. I felt the urgency in their voices, the same I feel within mine. I took some pictures but for a moment I just stopped and I listened. This was a cry for justice, one that has existed for far too long.
This blog was written by