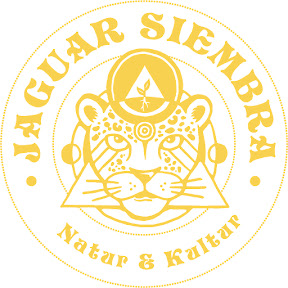 Jaguar Siembra
Country of Origin: Colombia
We are a non-profit foundation dedicated to preserving Nature & Ancient Wisdom.
This project stems from the spiritual world to be a bridge in the search of a behavior change with our natural
environment. We believe that we can contribute to creating peace on earth coming back to live in harmony with nature without destroying it. Conserving the environment, mitigating climate change and preserving the ancestral wisdom of native peoples and our sacred land.​​
We born as a transmedia project that is focused to send a positive message to humanity. We started with the idea to make a series of short films preserving, documenting, and sharing the stories and messages of the ancestral wisdom by our native peoples in Colombia. The project focuses on the idea that art can touch and move hearts, beyond that it is one of our most precious ways to plant consciousness in the times that we are living in. Art can make much more to create harmony in us, our communities and our environment. We started to plant trees after the first journey of filming in the Sierra and now we want to continue to do it until we can with your help.