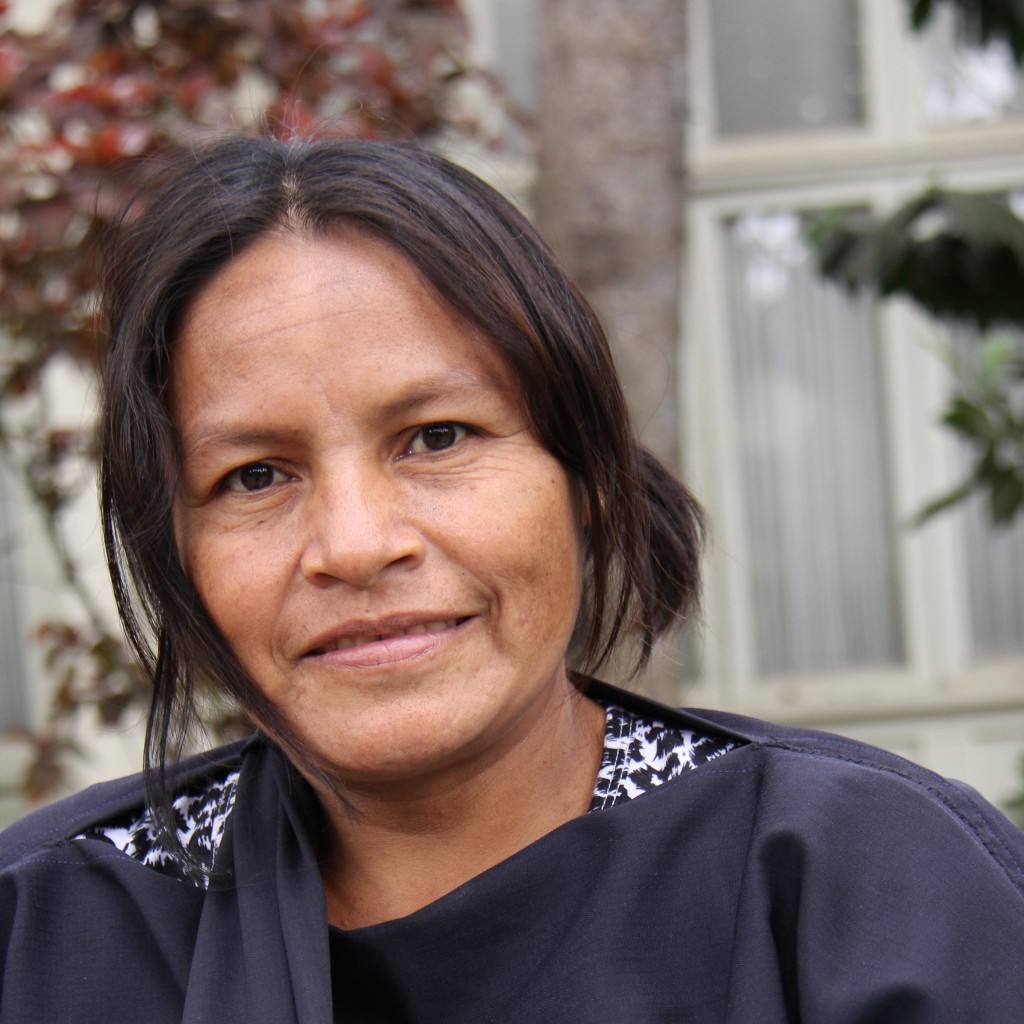 Julia Perez
Country of Origin: Peru
Widow of activist and rainforest defender Edwin Chota who was murdered in September 2014. Julia has continued the fight for land title in the Saweto – Alto Tamaya community in Peru.
She spoke at numerous press conferences in Lima building up to and during COP20 she was interviewed on Democracy Now.
On Friday, January 30th, 2015 the Ashaninka indigenous community of Saweto – Alto Tamaya was granted its land title. The title will cover 78,611 hectares in the province of Ucayali along the Peru's remote border with Brazil.
Julia is the mother of three children.