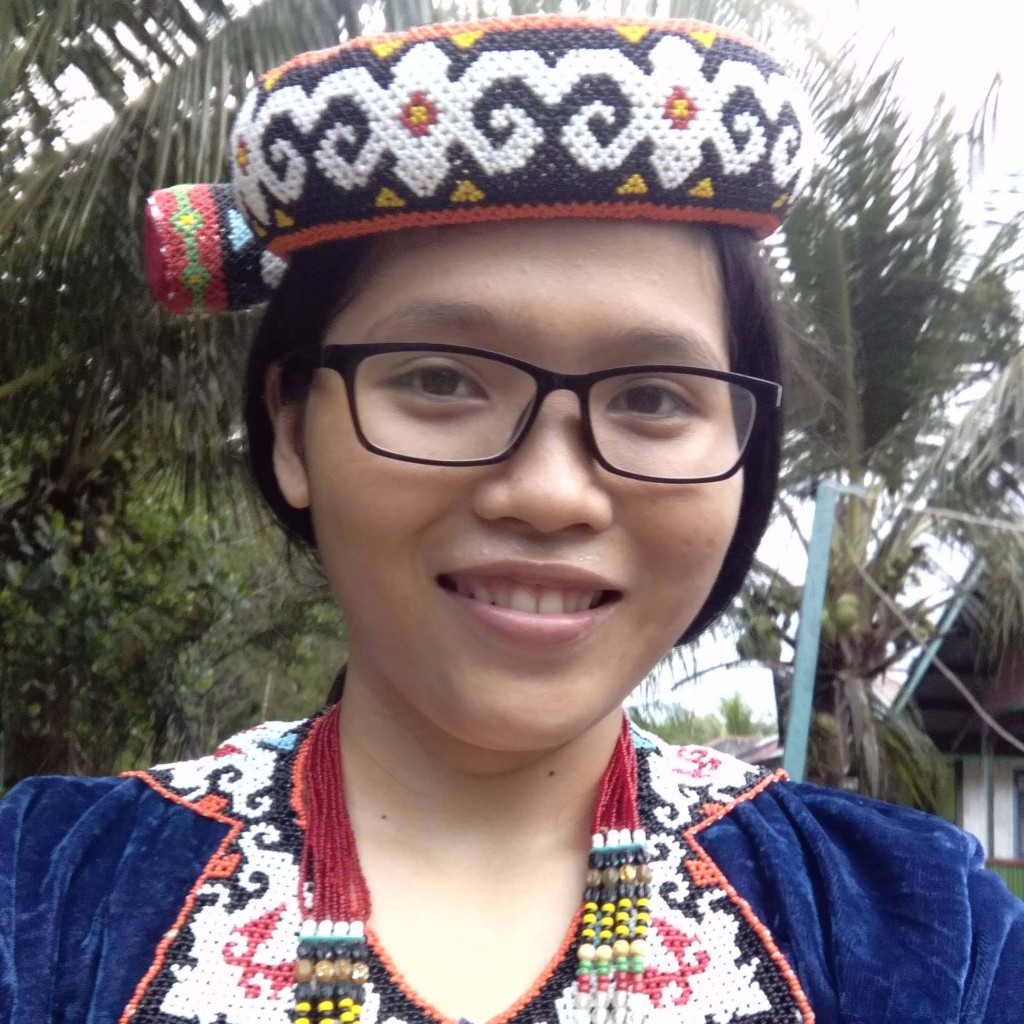 Noveni Niryanti Usun
Country of Origin: Indonesia
Noveni is Dayak Bahau, an indigenous peoples from East Kalimantan (Indonesian Borneo). Since 2017, she has been defending the rights of Dayak Bahau communities in the Upper Mahakam and supporting them in the recognition and securing of their ancestral lands.
Noveni joined the island's grassroots indigenous rights movement and has worked on the frontline with communities threatened by extractive industries such as logging and oil palm, and has worked with the Forest Peoples Programme, an international NGO.
She began documenting the fate of one community, Long Isun in their struggle against a logging company and joined a group of European filmmakers contributing to a 52 minute documentary for European Television Broadcasters (ARTE/ZDF/EO) where she earned an Assistant Director credit.
Her previous work experience as a fixer and translator for European Production companies has given her confidence to produce her own first short film on the importance of land to the Dayak Bahau peoples.