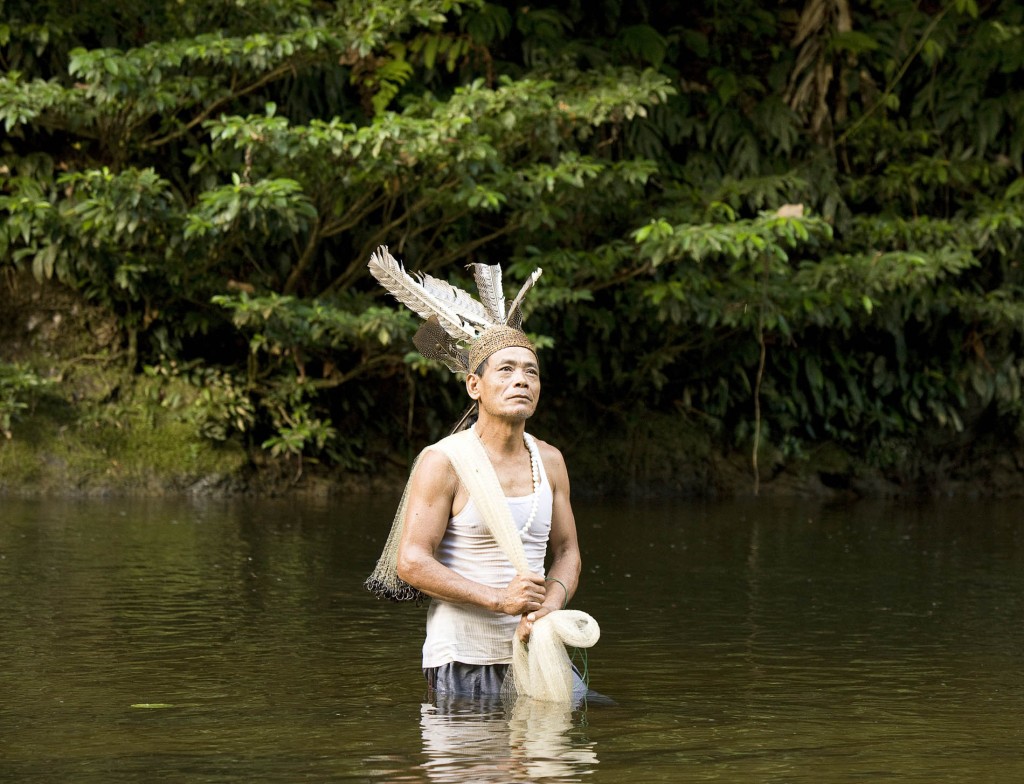 Philius
Country of Origin: Indonesia
"I left our original homelands when I was a small boy but I remember with much joy my time growing up in the forests and playing in the rivers. It was a very happy time for me and I have always dreamed of returning."
He left Long Sa'an at the age of fifteen and this expedition is to reunite him with these lands and his mother whose soul rests in this place. Philius is very passionate about his culture and is seen as a leader in the village. He plays the Sape ( Dayak guitar) and is a very talented musician and dancer.
When he is not expressing his culture and dance he works very hard gathering fruits and Vegetables from the Jungle aroung Setulang Village.
Philius loves to connect with the forests and is very much at home among the rivers and hillsides of Kalimantan.
Find out more: http://www.thejourneyback.info/the-dayaks