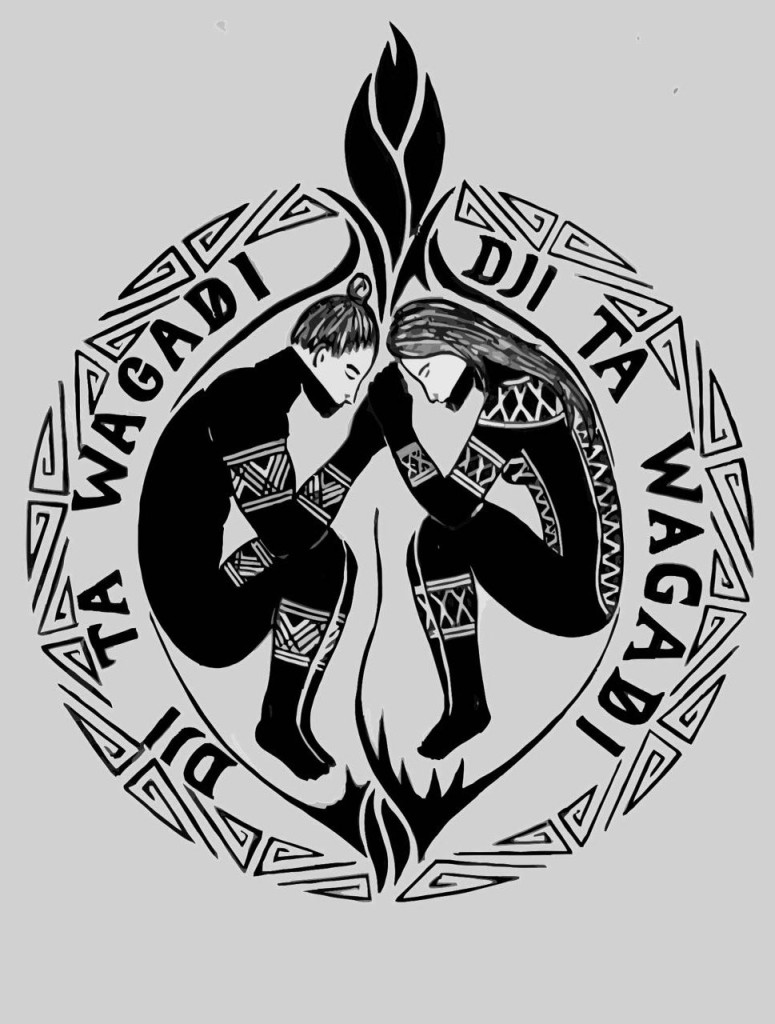 Dji Ta Wagadi
Country of Origin: Panama
Dji Ta Wagadi, meaning 'Guardians of the Seed', are an Embera youth cultural collective from Piriati, Darien, Panama.
Dji Ta Wagadi was initiated by young people concerned by the accelerated loss of their cultural identity. Four years ago these young people were active within the community in different cultural activities. Two years ago the General Congress of the Embera and Wounaan recognised them as an organised group. One the the activities that the group organises, with the support of their leaders, is the Cultural Day, which is celebrated every year in the third week of October. It is an event that brings together the whole community and neighbouring communities from Tierras Colectivas De Alto Bayano.
The aim of the group is to Reclaim, Safeguard and Make Visible the Embera cosmovision. To revalue it in the way that it deserves they are convinced is an aim that requires much sacrifice but which is worth the effort for the rich culture that it represents, not only for the Embera, but also for sustainable biodiversity and the welfare of future generations in the whole country and beyond.
Other activities that they carry out throughout the year are classes in Embera dance, language, stories and painting. Theatre and audiovisual activities have been incorporated as well. In the long term, Dji Ta Wagadi's aim is to share their experience with their brothers and sisters in other Tierras Colectivas Embera and the Comarca Embera Wounaan.