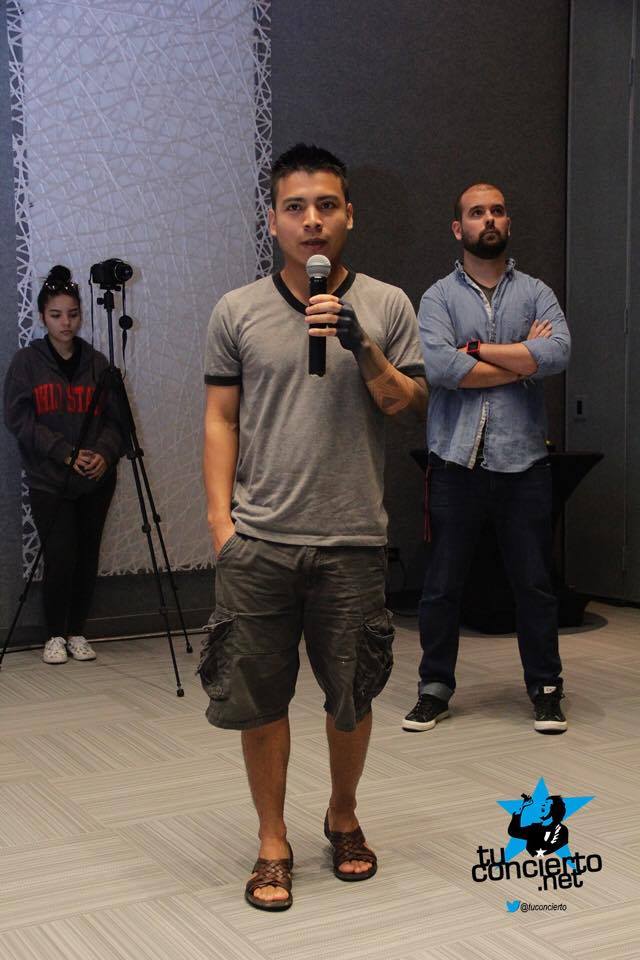 Ivan Jaripio
Country of Origin: Panama
Originally from Piriati, Panama, Ivan belongs to the Embera indigenous community. Passionate about cinema since childhood, and committed to make indigenous voices heard, he began his career as a filmmaker in 2013 after taking workshops and making his first short documentary Retratos del Bayano (2013), followed by Nuestro Hogar (2014), Arimae (2014), Somos ( 2015), Behind the Bayano (2017), which have earned him several nominations and invitations to international festivals and workshops.
In 2017 he premiered Identidad, his first experimental film participating in 11 festivals and winning 6 awards in Panama, Malaysia, Guatemala, and Colombia.
He is the founder of Jumara, international indigenous film festival, whose first edition was in July 2018, as well as the Community Film Festival in Piriatí, where on Fridays everyone gathers to watch free movies and funds are raised for the festival through of the sale of snacks and drinks.
His creative career has led him to work for his community and for Panamanian indigenous peoples doing audiovisual realization and mentoring young filmmakers, with whom he produced Historias Embera in 2018. He has also collaborated with If Not Us Then Who ?, the IADB (Inter-American Development Bank), with the IFF Panama and other organizations. He joined the Guardians of the Forest tour through Europe to COP23 in 2017, filming and editing.
In 2019 his second experimental film Mascaras will be released, as well as his documentary about the ancestral games of Panama.