En un bosque cada vez más reducido en tamaño, los pueblos Pandumaan y Sipituhuta han emprendido una lucha para detener la proliferación de monocultivos de eucalipto. Sin embargo, la agresividad de la empresa, su estrecha relación con los políticos locales y la policía han llevado la lucha a un oscuro sendero de protestas, intimidación, detenciones policiales y enfrentamientos.
Premios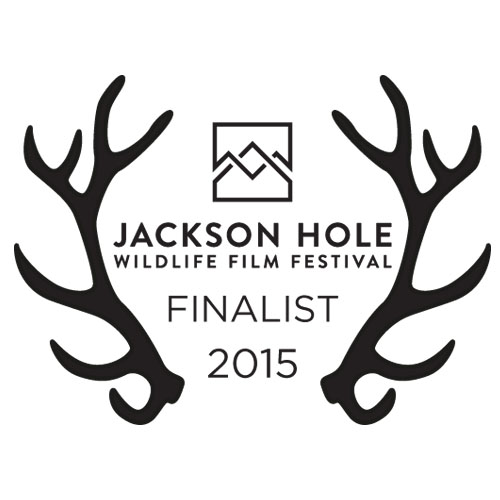 From Our Ancestors was recognised as a finalist for Best Limited Series – Short Film at the Jackson Hole Film Festival 2015. The film has been screened extensively in Indonesia as part of If Not Us Then Who? Goes to Campus, Senegal for the World Forestry Congress in 2015 and various film festivals in Malta.
Recognition to Land, Territories and Resources
Communities need ownership over their ancestral land in order to protect forests. With no formal land title traditional communities often face serious conflict when trying to evict illegal loggers, poachers and land grabbers. Who will believe their claims without precise maps and legal title deeds?
Aprende más o conoce más