In a rapidly dwindling community forest the people of Pandumaan & Sipituhuta have put up a strong fight to stop the growth of monoculture eucalyptus plantations. But the aggressive actions of the company & its close alignment with local politicians & the police have led this struggle down a dark path – protests, intimidation, arrests & confrontations.
Interesting facts & key figures

The community of Pandumaan-Sipithuta is home to 800 indigenous Tano Batak families and is situated in the Humbang Hasundutan district of Northern Sumatra, Indonesia.
Kemenyan (known locally as haminjon) is the fragrant resin of the benzoin tree, which can be tapped when the tree matures after eight years and continues to be extractable for 60 years. The trees can be sustainably managed and the resin harvested with almost no impact to nature.
Eucalyptus and acacia monocrop tree plantations such as those belonging to Toba Pulp Lestari (TPL)  produce pulp that is used to make paper and clothes. To make fabric the wood pulp is refined through a highly toxic process, before being spun into threads that are woven into fabrics such as rayon and viscose.
The mill belonging to TPL started operating in 1989, causing deforestation and pollution. In 1998, massive protests by the local community effectively shut the mill down. In 2000, the government recommended that the mill be closed down or relocated, however, instead, the company changed its name and began to expand its operations, leading to the the expropriation of customary land in 2009.
Awards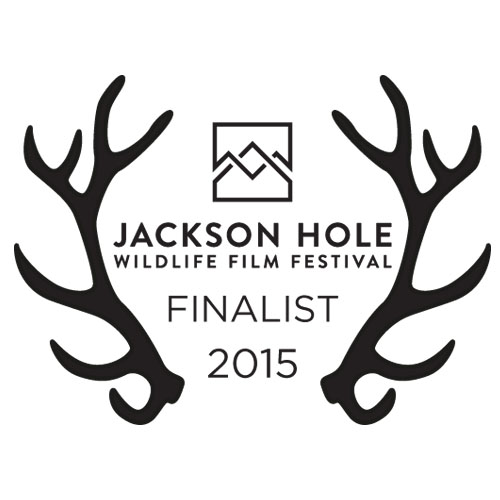 From Our Ancestors was recognised as a finalist for Best Limited Series – Short Film at the Jackson Hole Film Festival 2015. The film has been screened extensively in Indonesia as part of If Not Us Then Who? Goes to Campus, Senegal for the World Forestry Congress in 2015 and various film festivals in Malta.