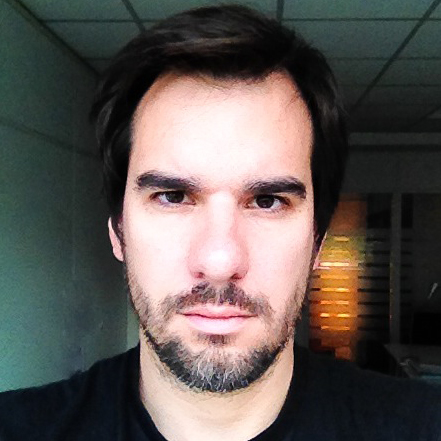 Hugo Metz
Country of Origin: France
Project Development and Outreach -Paris/broadcast
Hugo is a freelance documentary producer whose work has involved traveling, producing, directing and editing a variety of films such as: The Mediterranean Sea from Above, prime time programming discovery magazines like Ushuaïa Nature or Rendez-vous in an unknown land. His work has taken him to majestic places where he has met outstanding autochthon peoples in Niger, Chad, Congo DRC, Brazil, Colombia, Guatemala, Nepal and India.
He collaborates with French major TV broadcasters: TF1 FR2, FR3, FR5 and ARTE and has started working with newcomers from the digital world: multiple channel networks & digital content producers. Specialized in telling stories that highlight the natural though fragile relationship between men and nature he feels – on both personal and professional levels – that now is the right time to help balancing this crucial equation. Hugo is also a freelance consultant for major event producers (such as Le Public Système Cinema or Havas Production). He participates to organize events like film festivals (Amazonas Film Festival, FIFE) or cultural gatherings (Le Point Ephemere). Percentage dedicated to project – 100%.
Hugo is Chief Financial Officer on the Board of If Not Us Then Who, Inc. Find out more here.