A new model of conservation is emerging. It is one that values the role of local communities and reconciles protecting biodiversity with the use and management of resources. In the Monarch Butterfly Biosphere Reserve in Michoacán, communities play a vital role in conservation efforts and several have been recognised with awards for their work. However, these communities need to be better supported to manage conservation efforts and receive direct access to funding in order to protect their forests most effectively.
Awards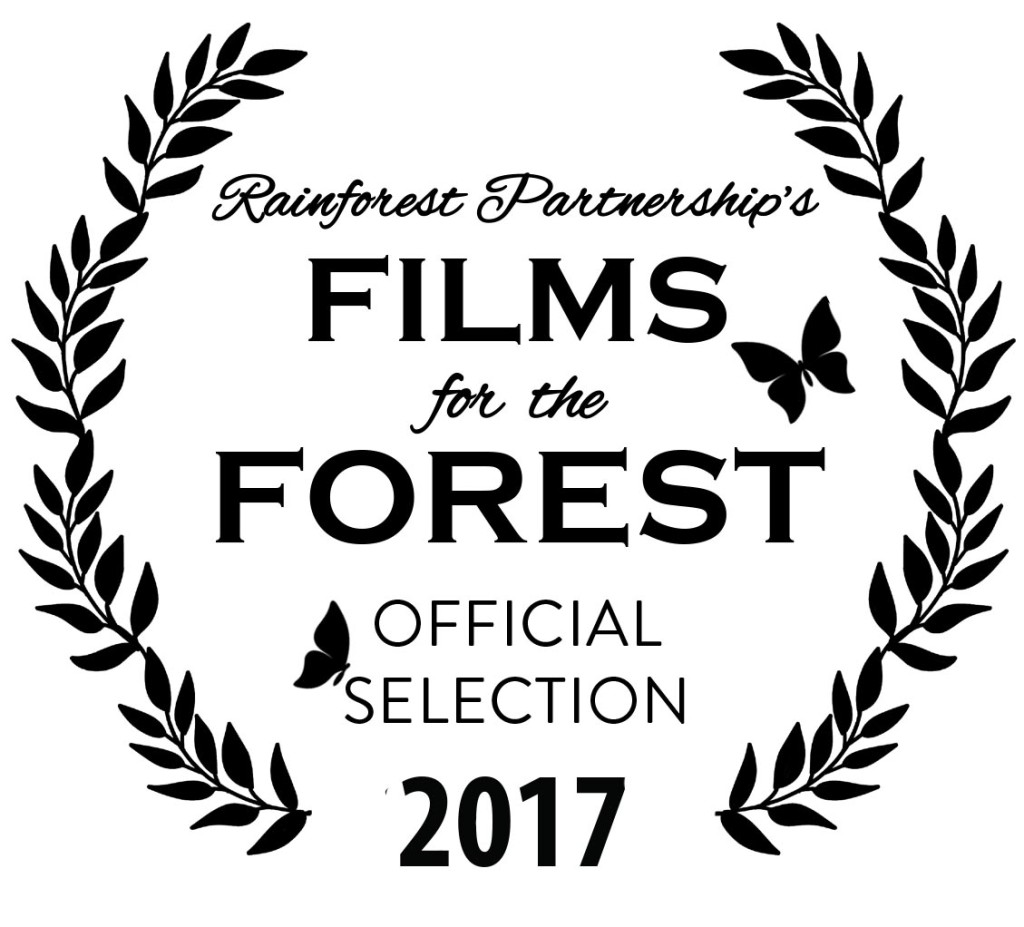 This film has been screened in a series of events in Mexico City and Cancún, including the prestigious Cineteca Nacional. These events were held ahead of the UN Conference on Biodiversity, COP13, December 2016 to highlight the role indigenous peoples and local communities play in protecting biodiversity. Many of the protagonists attended the events and spoke about their stories to new audiences. In 2017, the film won second place in Films for the Forest festival and screened in Austin, TX, USA.
Recognition to Land, Territories and Resources
Communities need ownership over their ancestral land in order to protect forests. With no formal land title traditional communities often face serious conflict when trying to evict illegal loggers, poachers and land grabbers. Who will believe their claims without precise maps and legal title deeds?
Learn More