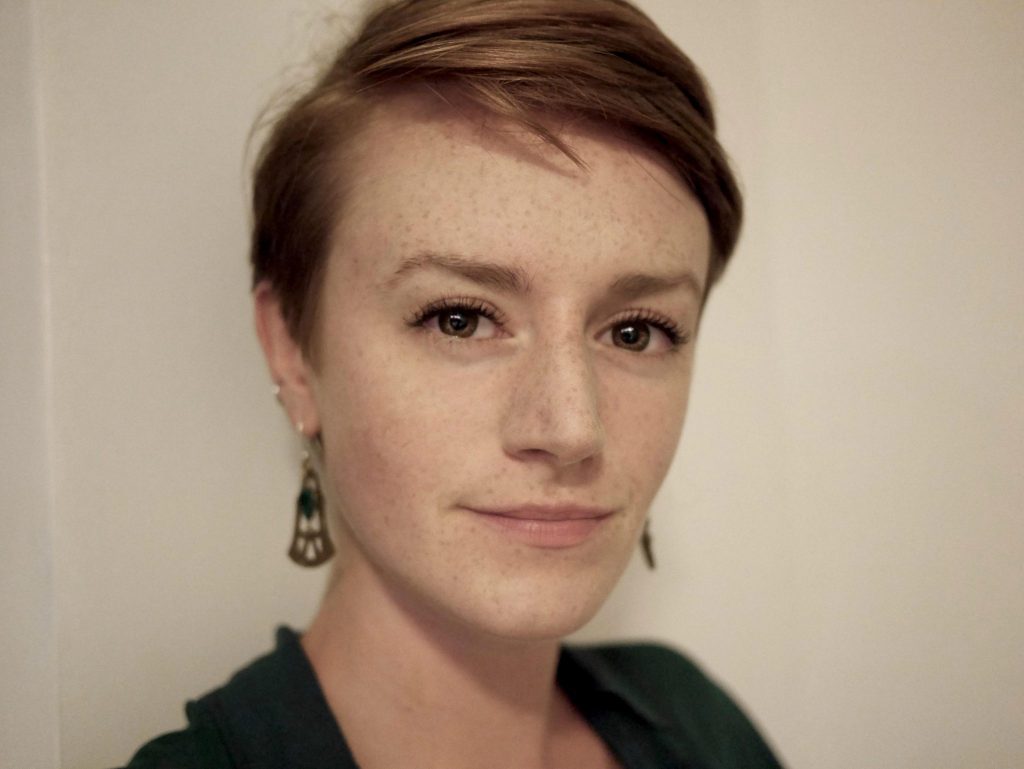 Jaye Renold
Country of Origin: UK
Jaye is a filmmaker and video journalist, with a background in environmental campaigning, anthropology and visual arts. She works to communicate political and environmental issues through art.
Having begun campaigning on questions of waste, consumption and climate change in Scotland, Jaye was a delegate of the UK Youth Climate Coalition to the UN Climate Negotiations in Bonn and Paris. This experience, along with her time studying art and social anthropology in England, Chile and Scotland and travels in Latin America, have led her to If Not Us Then Who, where she works with a network of indigenous youth filmmakers on video production and distribution.
Jaye speaks Spanish, Portuguese and German, as well as her mother tongue, English.